GenPro Advanced Technologies
Your imagination, our lighting solutions.
VIEW LED PRODUCT PORTFOLIO
No Light SPEC too Big Or Too Small
HIGH QUALITY USA MADE LED LIGHT FIXTURES
We are able to design a fixture of scratch or quickly modify an existing fixture and manufacture in quantities at our factory new Rapid City, South Dakota.
VERTICALLY INTEGRATED, WE DO THE ENGINEERING, DESIGN, MANUFACTURING, SOFTWARE, AND PROJECT MANAGEMENT
Retrofits from factory floor to delivery in as fast as 3 days.
CUSTOM LIGHTING
Define what you need and we will engineer, design and build a light that satisfies your requirements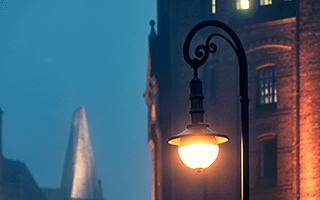 retrofit LIGHTING
Very easily, quickly and economically convert a non LED lighting fixture into an LED energy savings device by using our standard or custom LED retrofit kits.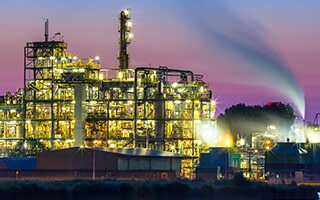 HAZARDOUS LightING
Illuminate petrochemical facilities, chemical plants and other hazardous environments with our Class 1 div 1 and Class 1 Div 2 lighting fixtures.
VIEW LED PRODUCT PORTFOLIO